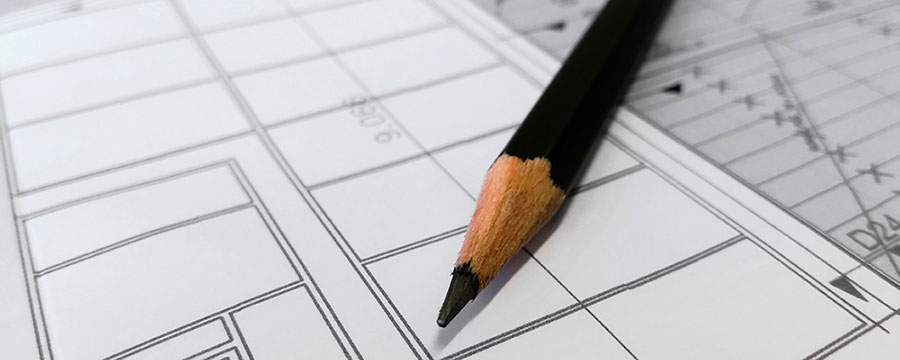 Lighting Line offers a wide range of anodized aluminium profiles for LED strips. Our product range includes different models suitable for indoor and outdoor applications. Each profile can be completed by adding accessories such as diffusers, end caps and mounting brackets.
Not only do we offer surface or recessed models but also aluminium profiles for special applications, from the smallest to the largest ones. Our aluminium profiles are entirely designed in Italy by our technical department who creates high-quality products without neglecting aesthetic aspects.
Lighting Line range is constantly evolving to meet our customers' needs and offer new and original lighting solutions.
Lighting Line UAB
V. Nageviciaus str. 3, 08237 Vilnius (LT)
Phone +370 5 2559408
VAT payer's code LT100010316810